Residential and Commercial Plumbing Services in Keller, TX

We offer a wide range of quality services for both residential and commercial clients. When you are looking for plumbing in Keller, TX, whether it's for simple plumbing leak repairs and pipe inspections or water main repairs, drain cleaning and pipe replacement, we do it all.

---
Our Keller plumbers offer the following services and products:
Hot water heater repairs and replacements
Toilet stoppages, toilet leaks and repairs
Kitchen Sink and Faucet repair
Bathroom and Shower repair
Sump pump service
Pressure reduction
Water softener installation and repair
Garbage disposable repair
Video inspection
Leak detection
Laundry hook-up connection
---
Hydro Jet? You Bet! Our Keller Plumbing Team Can Handle It!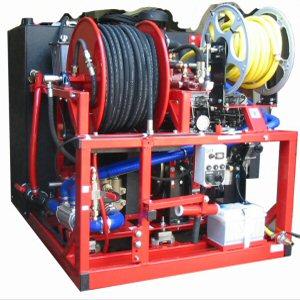 When it comes to plumbing in Keller, Texas , one of the unique services that we offer is hydro jetting. This fast-action process blasts away grime and grease away from the pipe walls, along with other types of stoppage and obstruction, by using high water pressure. Your pipes will look like new when our plumbers complete this special process.

We also offer video inspections of water and sewer lines, to prevent pipe damage or the need to dig. Our professionals Keller plumbers check on more than just a flawless pipe interior, with our highly advanced camera equipment. Our plumbers can see directly where there are possible flaws in pipes, such as cracks or misalignment, and potentially pinpoint problem-plumbing issues before they start, while preparing you for other repairs. We can even use our camera equipment to pinpoint existing clogs, deep in your home's subterranean and slab plumbing, to minimize and simplify some of the otherwise most costly repairs.This is one of the most popular plumbing services in Keller, TX.