Got Questions? Our Keller TX Plumbing Team Has the Answers!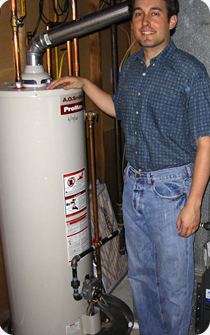 What areas do you service?
We service residential and commercial clients within the Keller Texas area and surrounding locations. In the off chance that you're outside our service area, we can often put you in touch with a technician in your are who shares our values and work ethic.


What type of payment do you accept for your services?
We take all major credit/debit cards, including Visa, MasterCard and American Express. Please call and ask about our financing options and commercial accounts program.

What type of services do you provide?
We provide a diverse amount of services for both residential and commercial clients. Our applications span the gamut from detection, new installation, repair and replacement, and we work within the scope of services involving plumbing, drains, cooling, heating and refrigeration service systems.


Are your employees trustworthy?
Yes! All of our expert technicians undergo a rigorous hiring process, which includes undergoing a certified crime-free investigation service. This insures our clients get best service with the highest safety possible. We only hire technicians who are prepared to bear the full weight of our name on their shoulders.


Are your employees certified to do the job?
All of our expert technicians are pre-screened for capability, knowledge and experience before they are employed with us. Furthermore, we provide addition training for all our technicians, so that they can keep up with any technical upgrades going on within the plumbing world. You can relax knowing that you are getting nothing but the best service when our technicians come out to your residential or commercial property.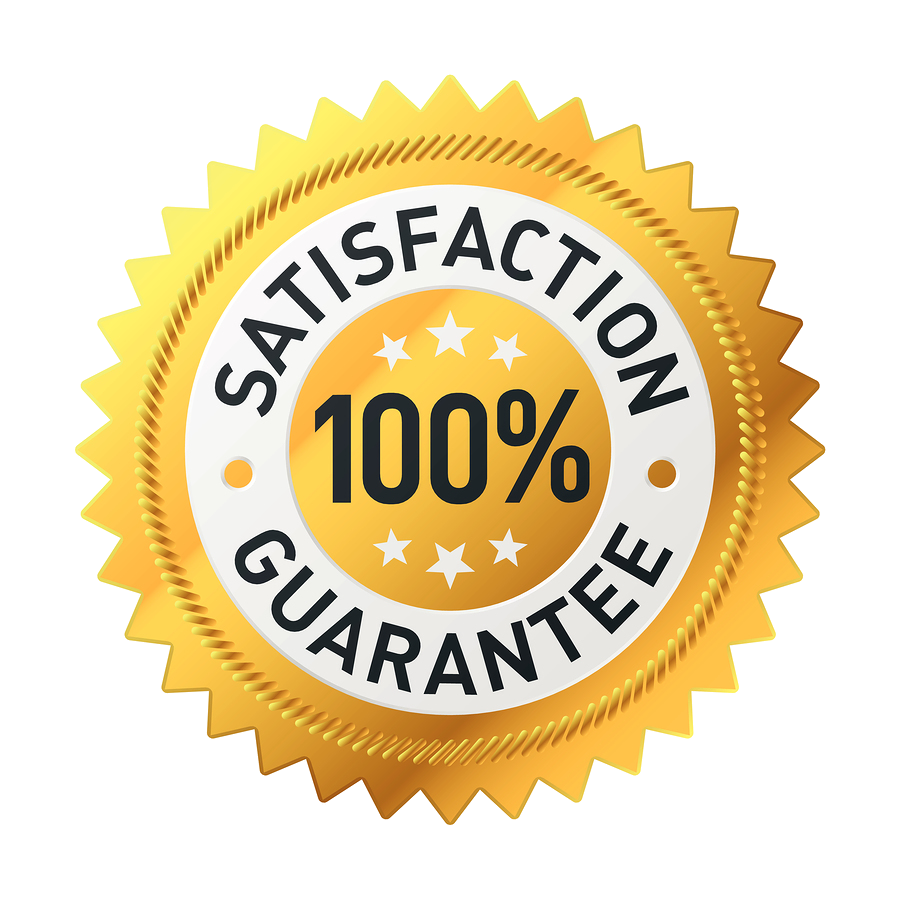 What are your service guarantees?
When our expert technicians gather all of the required information about our residential and commercial plumbing clients' needs, we will then provide the most accurate estimate possible for the job, so that you are not meet with any surprise costs.
Are you hiring Keller TX plumbing technicians?
We are always taking applications for trained and experienced plumbers. Our company is a great place to work, so call anytime to set up a good time to come in and meet the team.