One Call to Our Keller TX Plumbing Contractors Is All You Need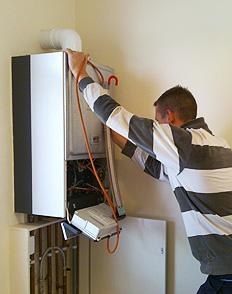 Plumbing is the most important part of a home to keep in great shape. Neglecting a home's water, sewer and drainage pipes can result in disastrous consequences over time for anyone in the home. Water leaks can wreak havoc on many surfaces including wood, tile and just about any surface if left alone long enough. Backflows and other drainage issues are the result of blocked drainage pipes and failed sump pumps. If these plumbing issues are not addressed soon enough, the cumulative damage can cost thousands of dollars in necessary repairs and renovations.

Contacting the contractors at our Keller plumbing service can prevent severe water damage and ensure a leak-free toilet. Taking care of any leaks, sooner rather than later, that might be found around the base of the toilet and around the various valves and pipe fittings, is a good proactive measure to prevent future severe damage from plumbing issues. Staying proactive about plumbing conditions can help save money on repairs. Keeping drains free of obstructions is important for avoiding backflow and the resulting water damage.

Depending on the size of the clog, hydro jetting may even be a good option. Additionally, it is important to make sure that the sump pump is in working order. It should be clear of all obstructions to work efficiently.

---
Our Keller Plumbing Team is Always There for You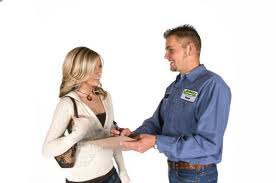 Remember, our Keller plumbing team is available to answer any question, as well as listen to any comment or feedback. Also, feel free to give us a call. Our courteous and friendly staff has access to a large library of resources and information when it comes to inspecting and fixing home sewer and water systems.

Let our expert team of licensed and certified Keller plumbers provide you with a quality experience that is not only fast and professional, but also goes beyond your expectations. It's our focus, and we'll do it with an outstanding, 100% guarantee for your satisfaction.